Les studios de la mer will charm you with their view of the St. Lawrence River. Take a health break under our pergola and breathe the fresh air at the water's edge. This Gaspesian corner of paradise offers you different lodging possibilities to enjoy your stay in Lower St. Lawrence and the Gaspé Peninsula.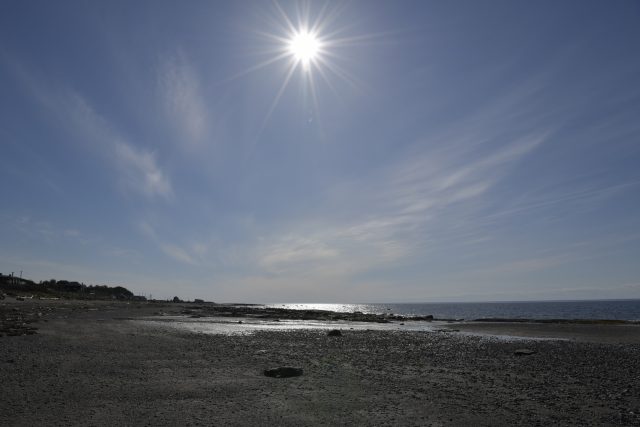 The kitchens in the studios are fully equipped to prepare your meals. For larger families, a family suite with up to 6 beds is available with an outdoor play area for children.
Whether it's for creating wonderful family memories, a romantic get-together or a business trip, this warm and friendly place is a favorite among visitors.
The accommodation is rated 4.4 out of 5 stars by Google and 8.3/10 by Booking. You will be pleasantly surprised by this peaceful location located a few minutes from downtown Matane, close to tourist attractions, bike paths, restaurants, grocery stores and the ferry.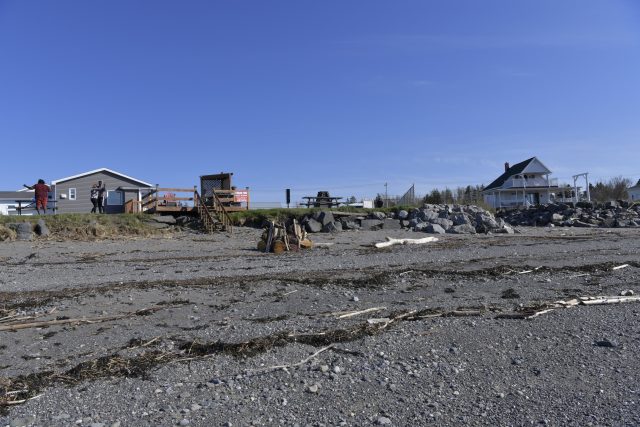 Rooms
They are equipped with a coffee maker, microwave, refrigerator, plasma screen with cable channels and wi-fi internet. Bedding, soap and linens are included.
Room for 2 with river view ( 1 queen bed)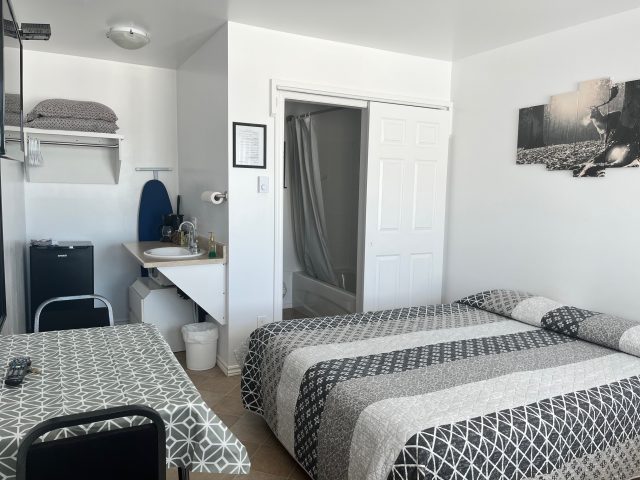 The Studios
They have the same facilities as the bedrooms, but include a kitchen: stove, crockery, pots and utensils.
La Mystique
Studio with queen-size bed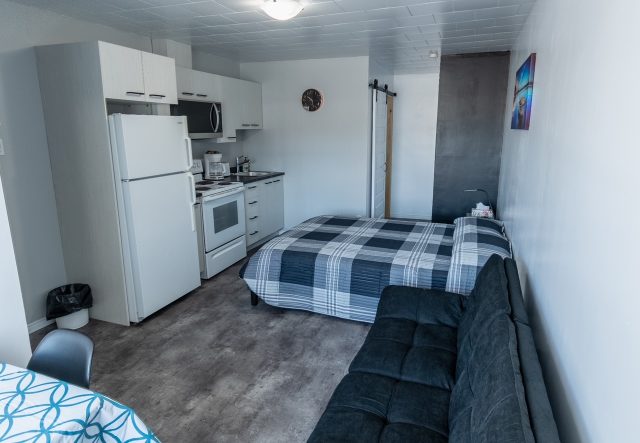 L'infinie 
Studio with 2 double beds and river view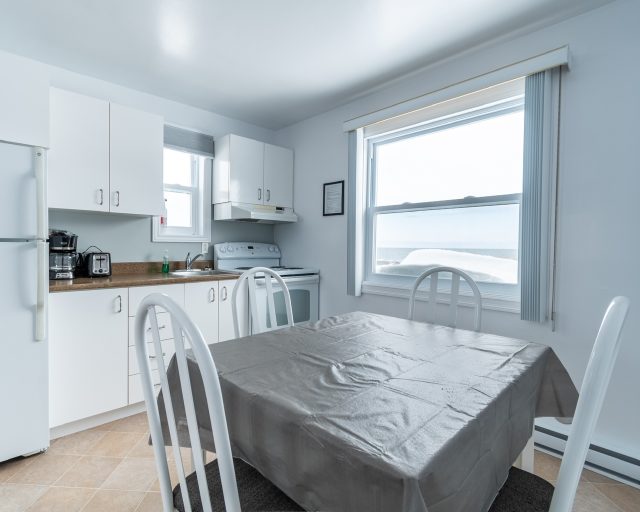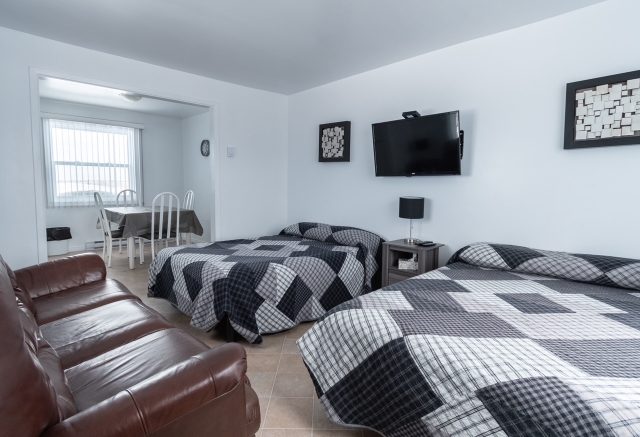 La capricieuse
Studio with 1 double bed and river view
La Rustique 
Studio with 2 double beds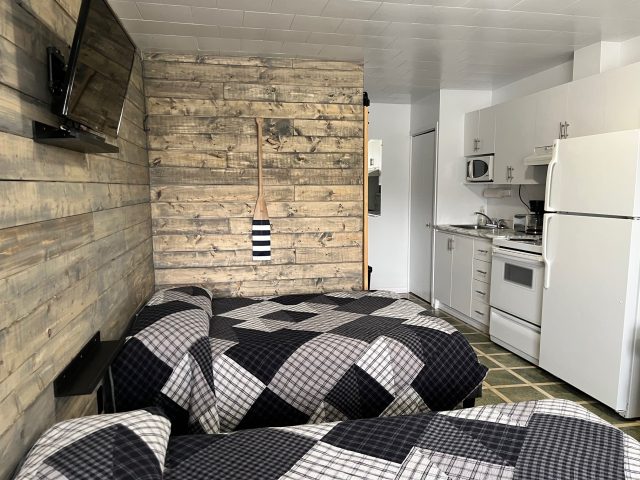 On-Site Activities:
Relaxation and lounging on the beach
Waterfront stroll
BBQ rental
Terrace with picnic tables
So, whether it's for a night, a week or more, you will appreciate the service and amenities of our establishment. Other units are also available for monthly rentals.