Does Furygan's Apalaches Motorcycle Jacket really pass the test?
In 669 BC, Sparta's valiant army went to war. Hundreds of Spartan soldiers went into battle wearing only leggings, a helmet, a bronze corselet and a shield for protection. In those days, this suit was the ultimate in protection and allowed maximum freedom of movement for the valiant combatants.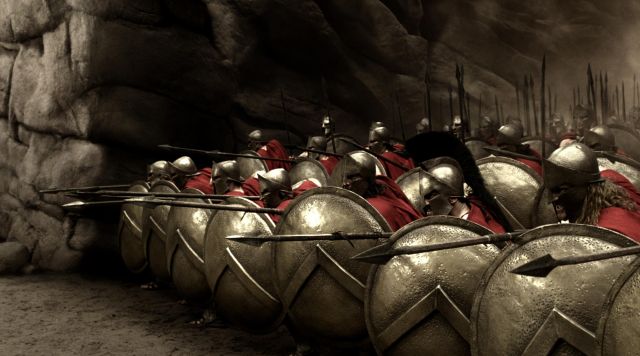 That was more than 2,000 years ago…
That said, why not take advantage of our modern era and advanced textile technologies to ride your motorcycle while protected in style?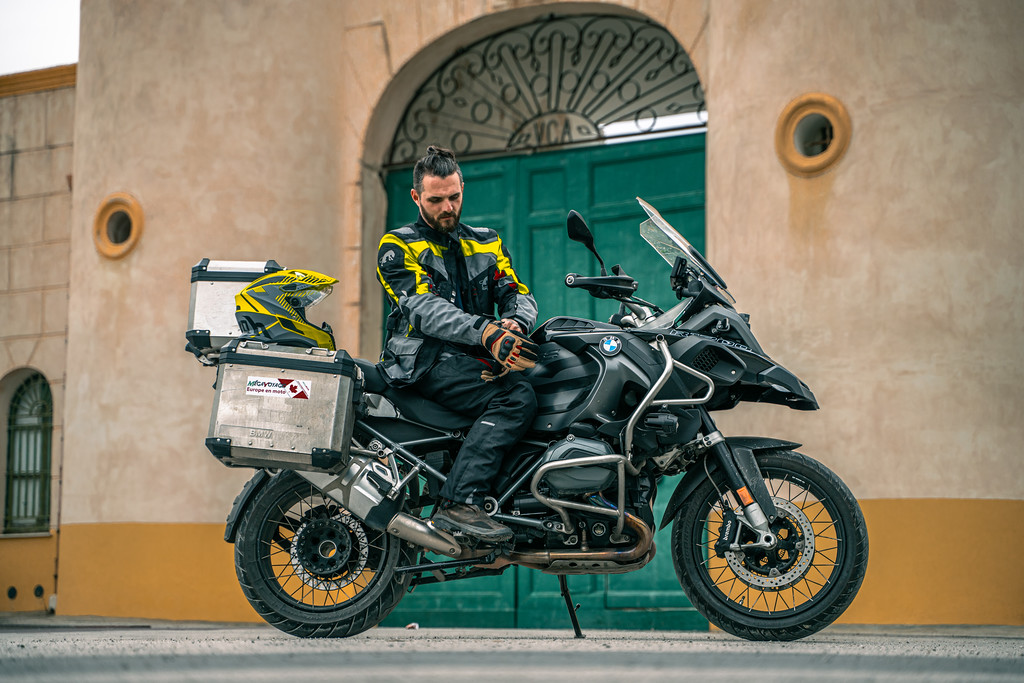 The Apalaches Motorcycle Set from Furygan
For 2 years now, I've had the chance to test Furygan motorcycle kits. Fury what? Furygan. Here's a link to give you an idea of the company's background.
Why did I choose the Apalaches set? First of all, when you're on a motorcycle, you need as much visibility as possible. Every year, there are still too many accidents caused by the simple fact of not being seen by motorists. So I chose a "hi-viz" color to be seen from space haha.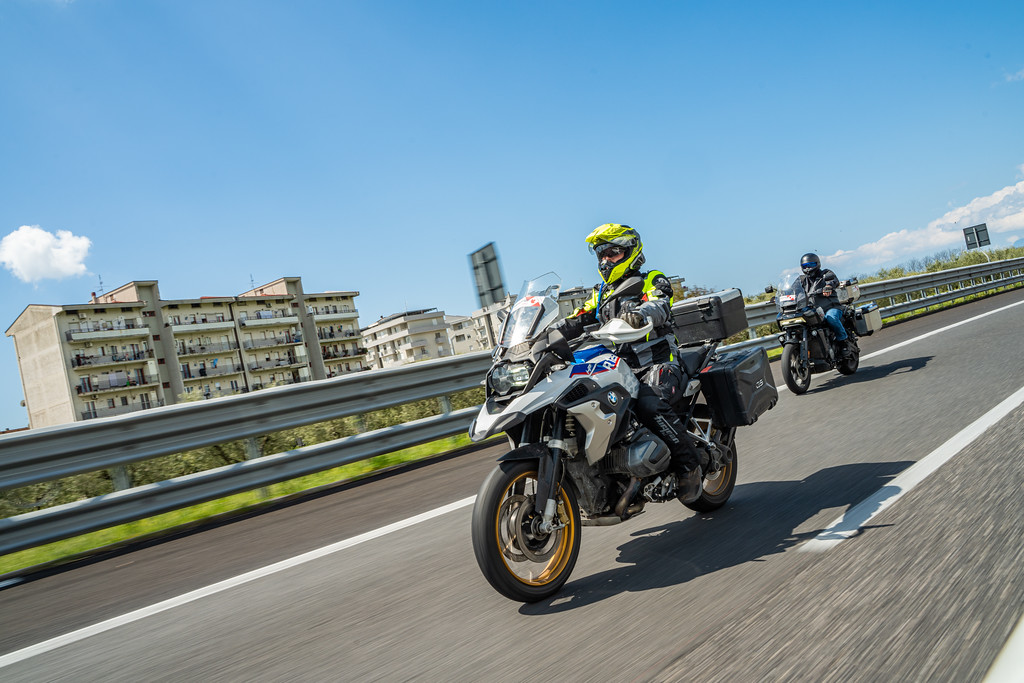 Protection is important too!
Equipped with shoulder, elbow, knee and hip protection. And with D30 absorbent technology to boot! Basically, it's a kind of super-advanced, flexible rubber that distributes impact like no other in the event of a fall. You'll find a ton of videos of people hitting their fingers with hammers and wearing gloves with D3o technology. Not familiar with this technology? This link contains some information on the subject.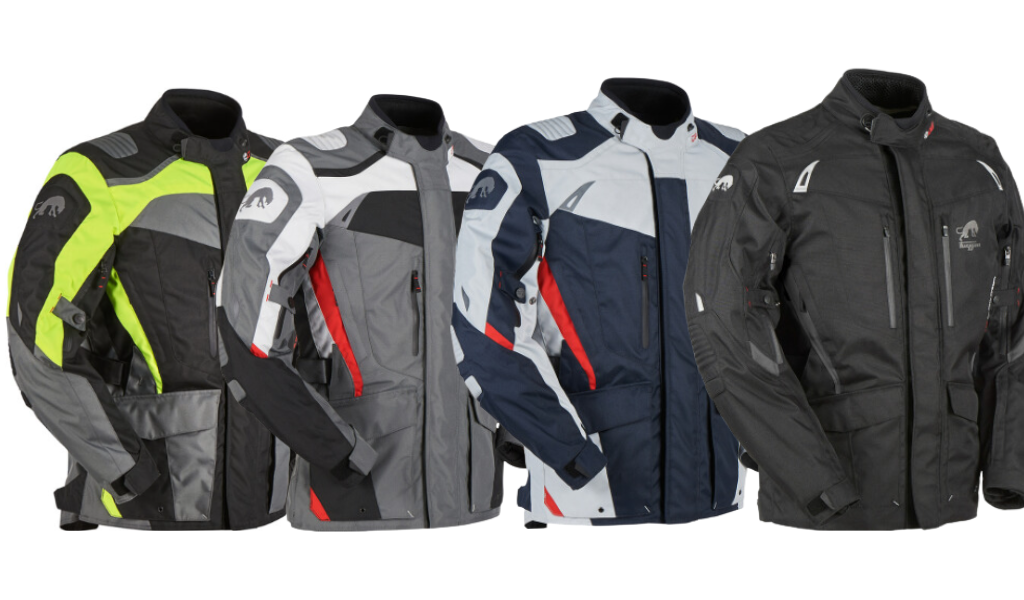 Of course, the ventilation aspect is also important.
As for my Furygan set, I like the fact that it's made with a detachable layer. At the start of the season, I keep my coat and pants with the underlayer for maximum warmth. I tested the whole thing at 4 degrees and they passed the test! (Understand here that I closed all the ventilation zones in the coat and pants. I also put on several layers of clothing to keep out the cold).

What about warm days?
When it's hot, all you have to do is remove the underlays, open the vents (chest, arms, back and legs) and feel the air cool you down.
It's not just ventilation that's important, but also manufacturing quality.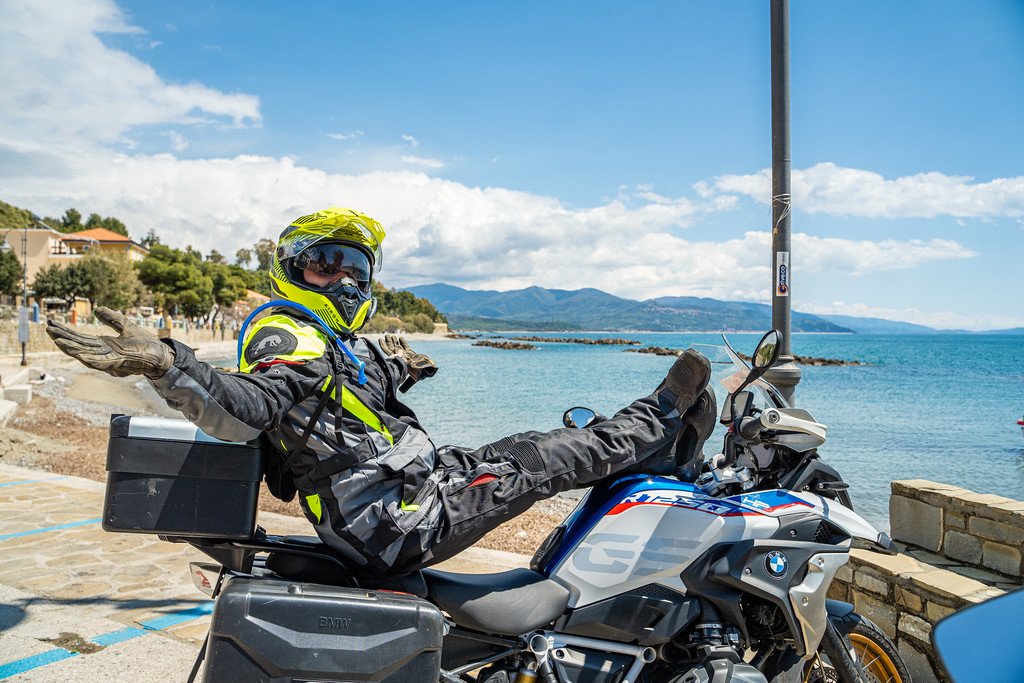 Many motorcycle coats are designed quickly and without attention to detail. That's where Furygan won me over. Their coats are made with astonishing attention to detail. The seams are waterproof and strong. The coat is flexible, stylish and able to soak up torrents of rain before you get wet.
A Little Tidying Up
When it comes to storage, we've got you covered. The coat features large velcro front pockets. There's a handy pocket on the left forearm and another waterproof one on the inside of the heart. As if that weren't enough, there's a very large velcro pocket on the lower back. Personally, I find it useful for the passenger. It's the perfect place to put stuff while you're riding.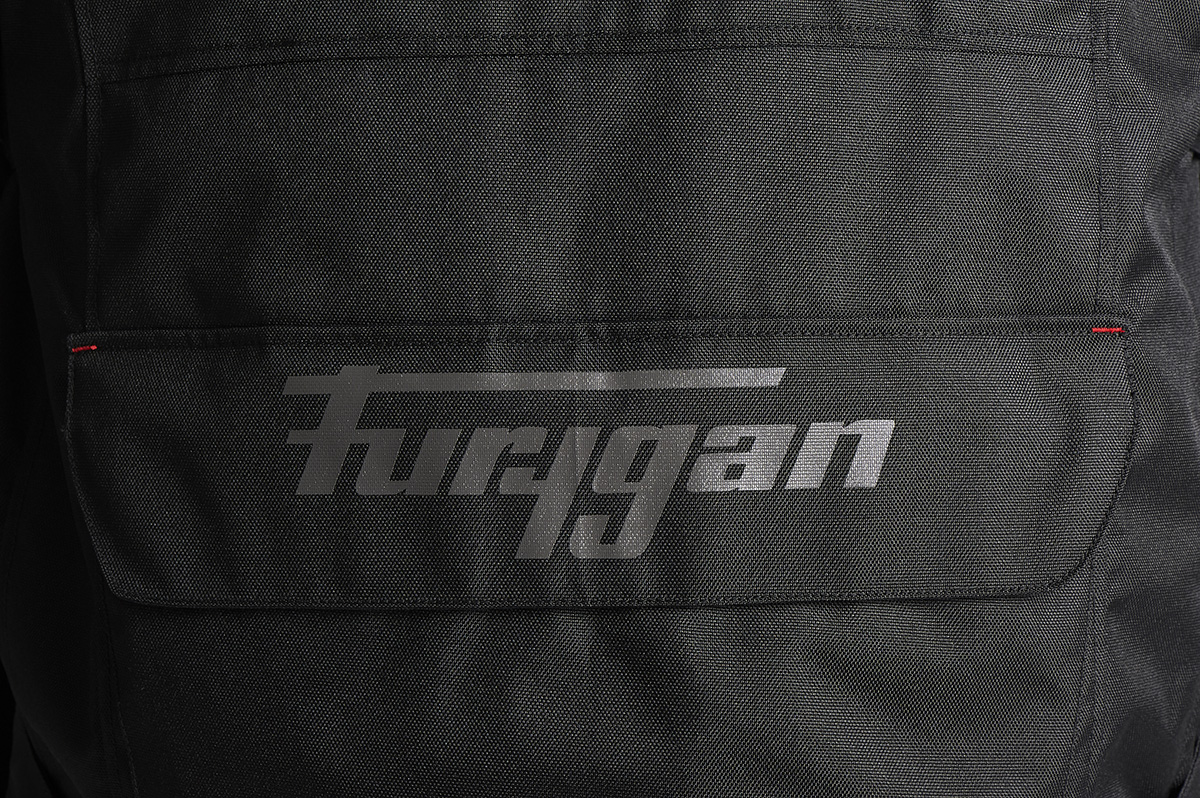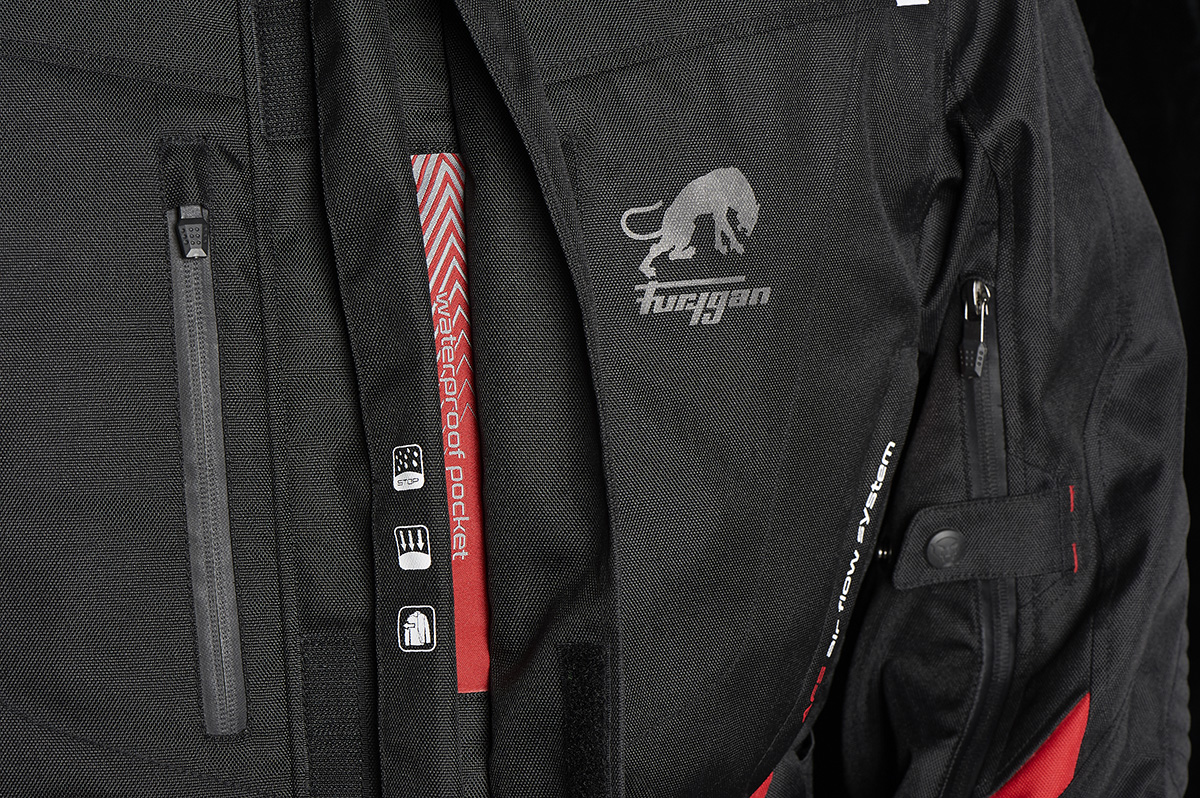 What about the price?
To be honest, at first glance, with the advantages offered by the Apalaches coat, I was expecting an absurd price. Let's say $650 for the coat and $450 for the pants… But, no! Not only are they fashionable, rain-resistant and well-protected, but they're also very affordable. No wonder the Nomad motorcycle team chose this set too 😉
At ADM SPORTS I found them at $449 for the coat!
All in all, it's a set that does the job and deserves to be talked about. For my part, I tested it in the cold alps of northern Italy. In the sweltering heat of Sicily. I also tested it in the cold of Vermont in early May. And finally, in the torrential rains of the Amalfi Coast. Result: it does the job!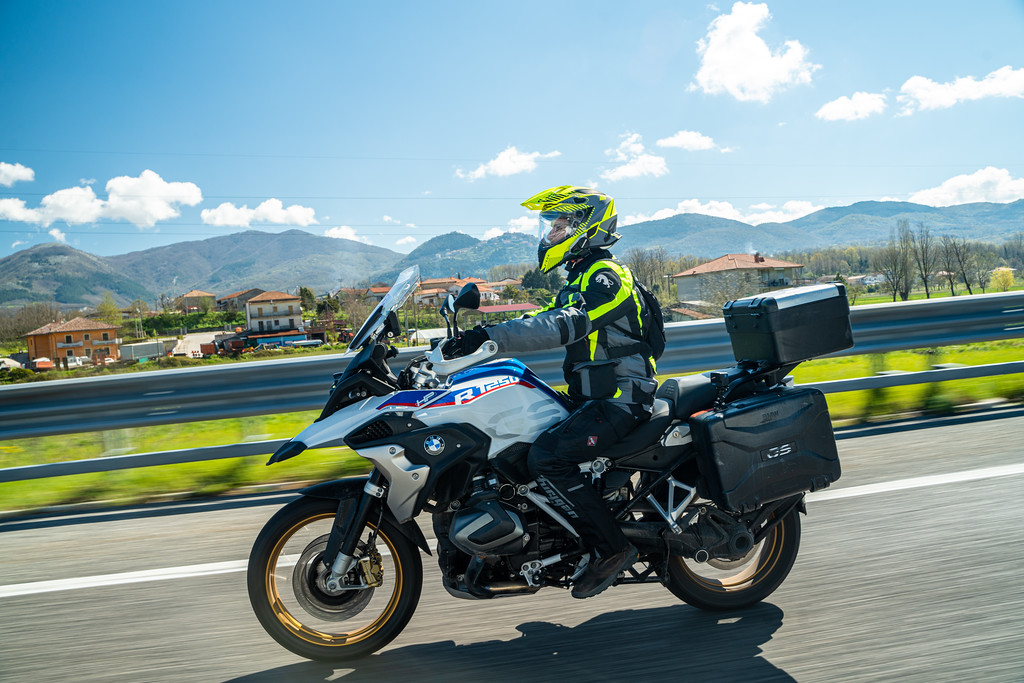 I hope this article helps you to raise awareness of this beautiful French brand. Do like me, go with a Furygan Apalaches set too, and get compliments this summer 😉
Here's a list of authorized retailers where you can get your Furygan clothes this summer.
Furygan Apalaches Motorcycle Set
| | |
| --- | --- |
| Look | ⅘ (Beautiful colors and good visibility) |
| Waterproofing | ⅘ (Not waterproof, but withstands a lot of rain) |
| Protection | ⅘ (Good protection but no column guard) |
| Mobility | ⅘ (Softens well over time and gives good freedom of movement) |
| Price | ⅘ (Good value for money) |
| Final Score | 20/25 |
Happy Ride!

Read on for other articles: