Last weekend Can-Am celebrated its 50th anniversary as a manufacturer. During the unveiling of its 2024 Quad and Roadster lineups, the company reminded us that for half a century, Can-Am enthusiasts have consistently pushed boundaries.
Can-Am made its initial mark in the highly competitive motocross world, quickly standing out and securing several championships, thereby establishing its reputation.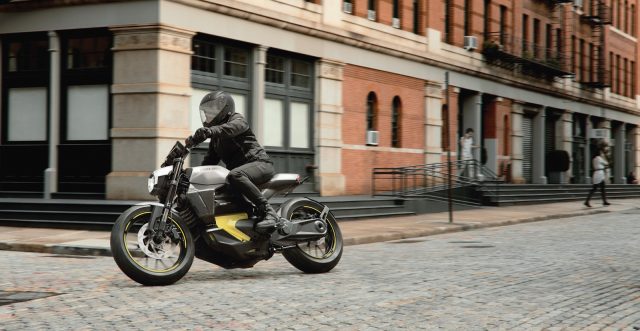 Subsequently, Can-Am ventured into the ATV realm and a few years later, entered the side-by-side market. Over the years, Can-Am quads have become synonymous with performance and reliability.
Electrifying the Roads: Can-Am's Anticipated Comeback with Electric Motorcycles for a New Era
Concurrently, Can-Am shaking up the motorcycle landscape by introducing an entirely new product range. Initially viewed as a curiosity by many, the popularity of these new vehicle types has steadily grown. First, the Spyder took to our roads, followed by a more affordable version in the Ryker lineup a few years later.
Recently, the manufacturer announced a return to the world of two-wheeled motorcycles with much fanfare. Can-Am motorcycles will be powered by 100% electric motors. This significant comeback is scheduled for next year!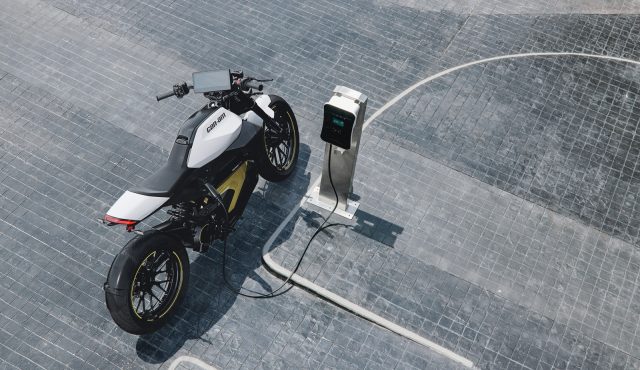 More Details Await in the Summer of 2024
Naturally, I expected last weekend's launch to provide us with more technical details and features of this new motorcycle family. However, my curiosity will have to wait until next summer.
That's when the manufacturer plans to unveil the technical specifications and begin accepting orders.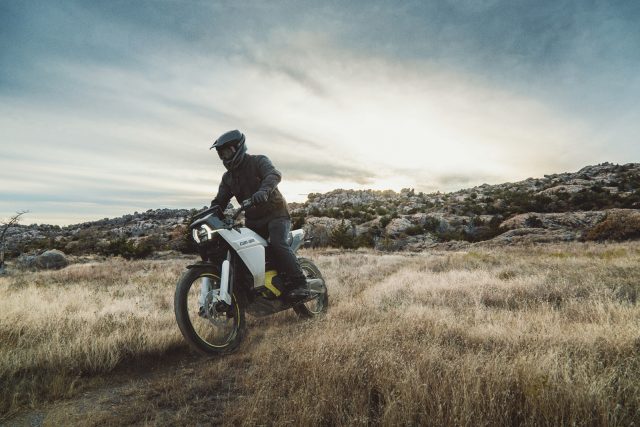 Pulse and Origin Models: Can-Am Unveiling Its First Electric Lineup
On the other hand, Can-Am informs us that the Pulse and Origin models will be part of this initial batch of Can-Am electric motorcycles. We can get a first look at these bikes through the manufacturer's released photos, further heightening our anticipation.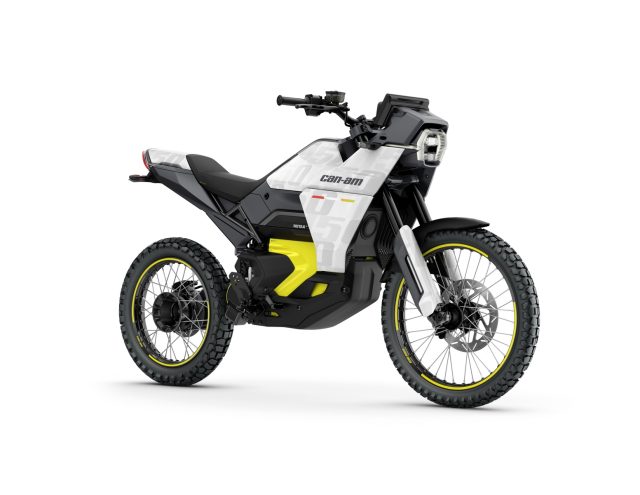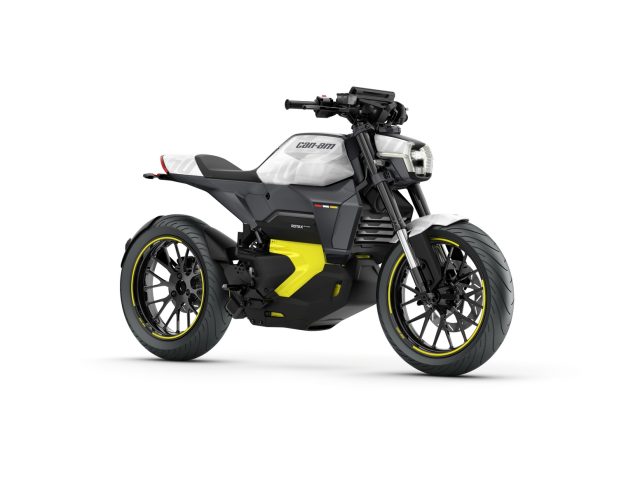 According to Can-Am's test riders, these motorcycles offer a powerful, exhilarating, and comfortable ride. The good news is that we'll be able to form our own opinions starting next year!
Continue reading our latest articles here: