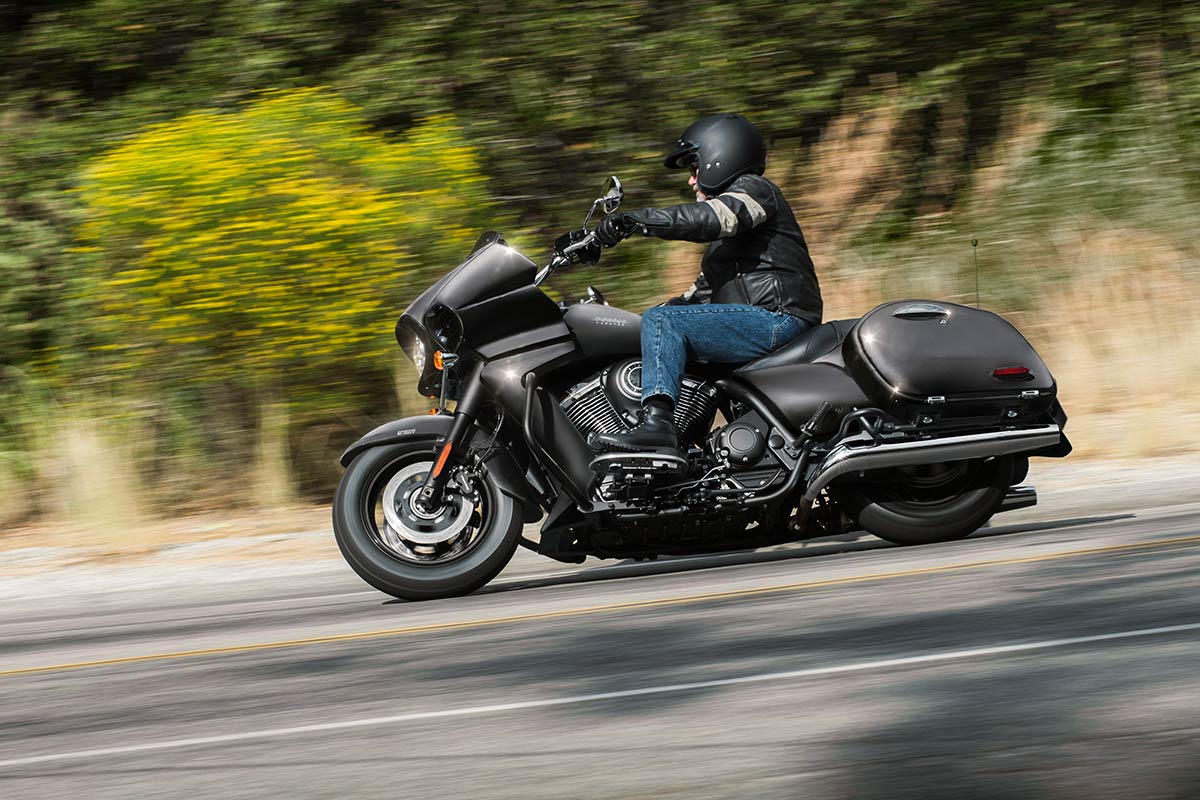 The Kawasaki VN1700 Vaquero 2023 is a cruiser with an attractive design. Find out more about our test ride.
More »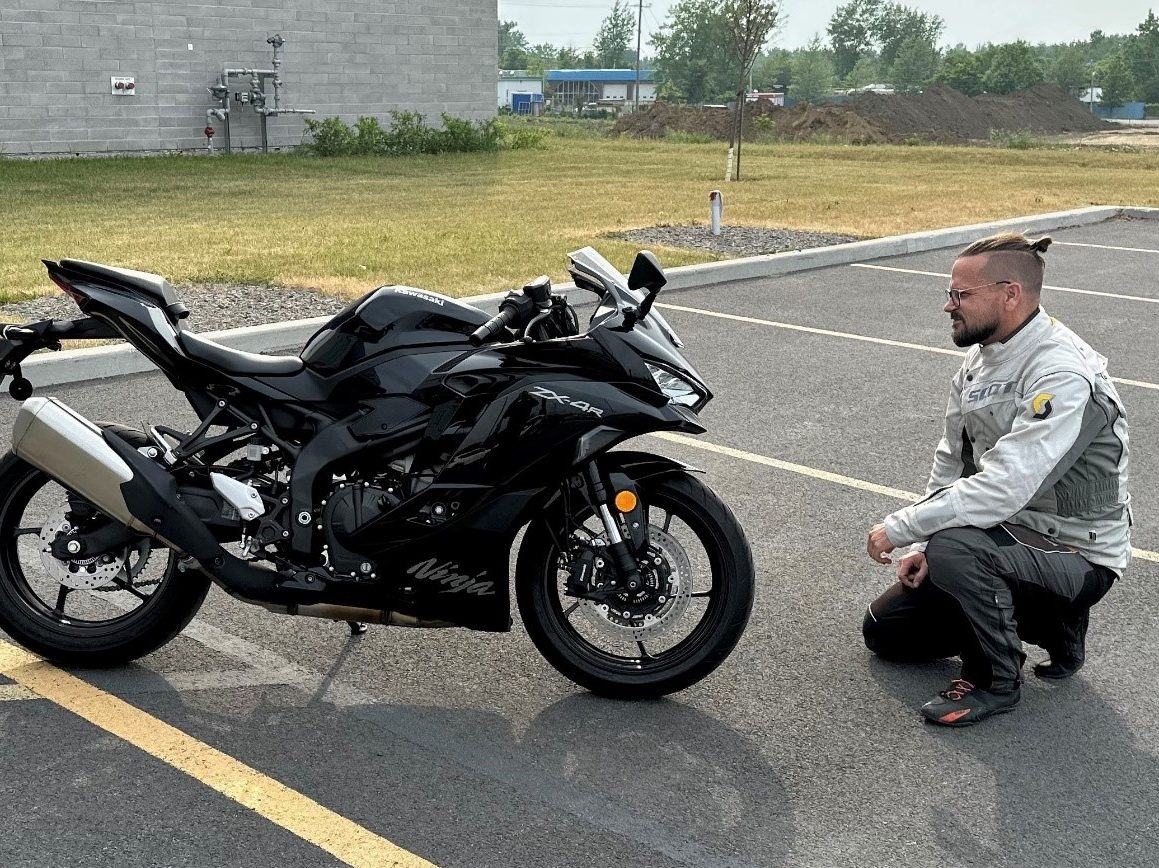 In this article, we present a short review of the Kawasaki ZX-4R 2023, a small bike with big ambitions.
More »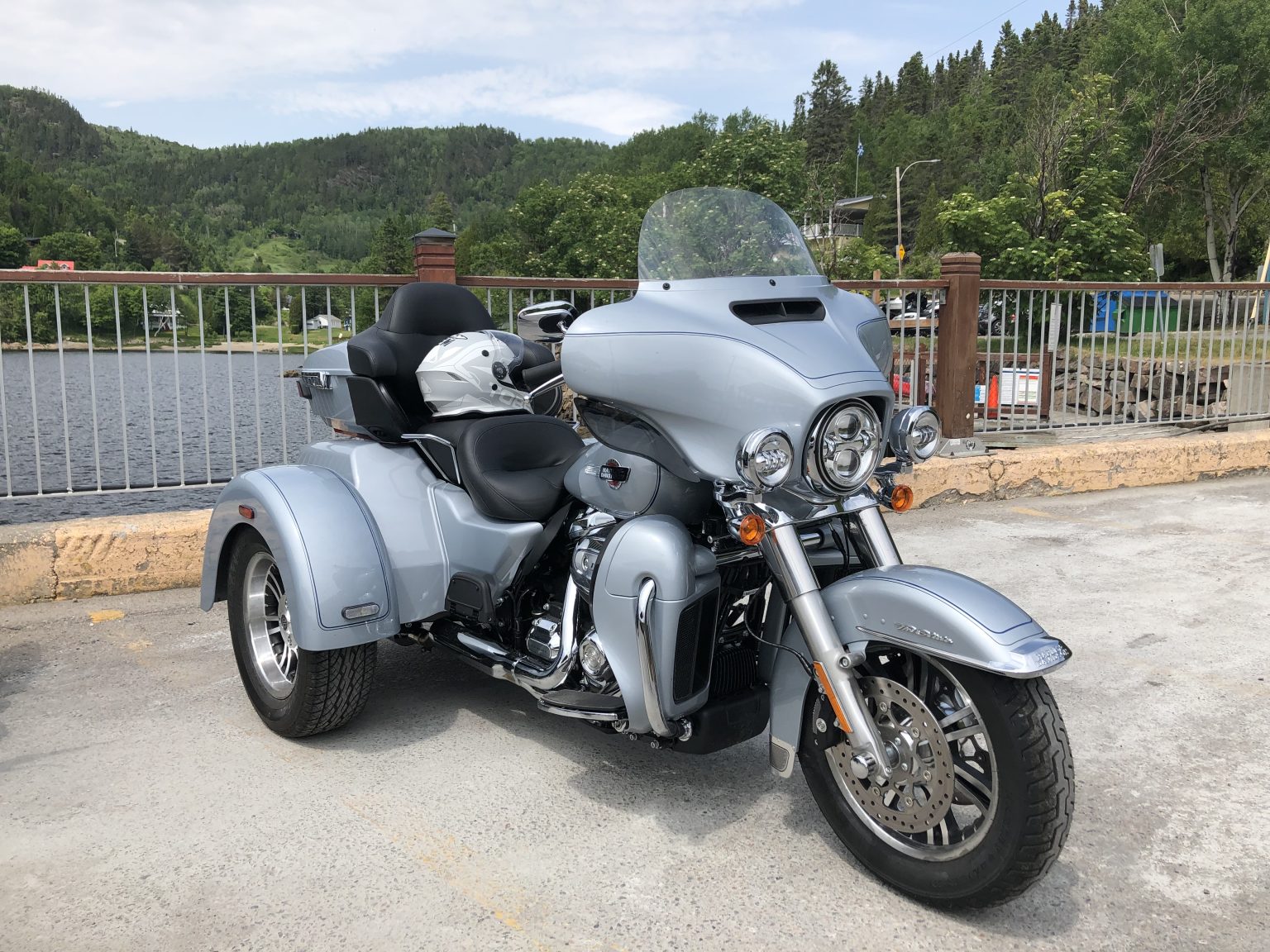 We had the opportunity to try out Harley Davidson's Tri Glide 2023, which has several advantages, and we describe the experience here.
More »